About Us
Farm Manager Wanted - Click Here For More Information >
Welcome to the Innisfail Farm website!  Thanks for taking the time to learn a little more about our operation.

Our Hereford program started more than 40 years ago and has grown through the years to a 120 cow farm with an additional 50 ET calves annually.  Typically, we will AI about 180 head and then clean up with the best bulls we can get our hands on.  We currently market approximately 75 females and 35 bulls annually through private treaty and consignment sales. 

Over the last 40 + years, we have learned the commercial producer's needs and what a purebred operation should produce. All our cattle are bred for maximum performance with minimal inputs. We have placed great emphasis on udder quality and fertility while maximizing carcass quality and performance in a structurally sound animal.  Take time to analyze the combination of phenotype and EPD's.  You will have to look long and hard to find cattle with better carcass merit.  Breeding cows can be a long, slow process and goals are often distant, but the genetics we have brought together can quickly improve any cow herd.

As our cow herd and sales have grown, we realized the need for high quality help to operate a herd at this level. We need a manager that can do everything from clean stalls and clip show cattle to AI and Embryo Transfer as well as the day to day tasks required to maintain an operation of this size. Our extensive search yielded Braden Roach. Braden was born just north of Madison in Canon, GA and returned home from Texas where he gained a wealth of experience in a similar position. Braden, and his fiance Heidi Prude are a great addition to our program.

In the last few years we have gotten back in the show ring and had great success.  I hope you will take the time to check out Dru, Seager, and Win and follow their show careers over the years.  We are all having a great time and learning so much.  The 4-H program is such a great resource for our kids. 
We will keep our website updated with new information as often as possible.  If you would like more up to date information please follow us on Facebook, Instagram and Twitter under InnisfailFarm.  You can simply click on the icons at the bottom of any page to take you there.  We update those sites weekly.
Please take time to browse our web page and let us know what you think.  If you have any questions please feel free to email or call any of us. If you would like to view some cattle please contact any of us and we will be glad to accommodate you almost any time. Also remember bulls and semen are available for sale at any time as well as selection of great cows. Thanks for taking the time to learn more about Innisfail Farm and please come see us.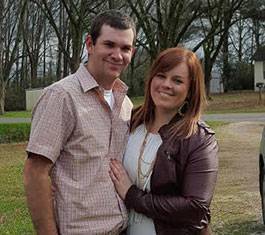 Braden Roach and Heidi Prude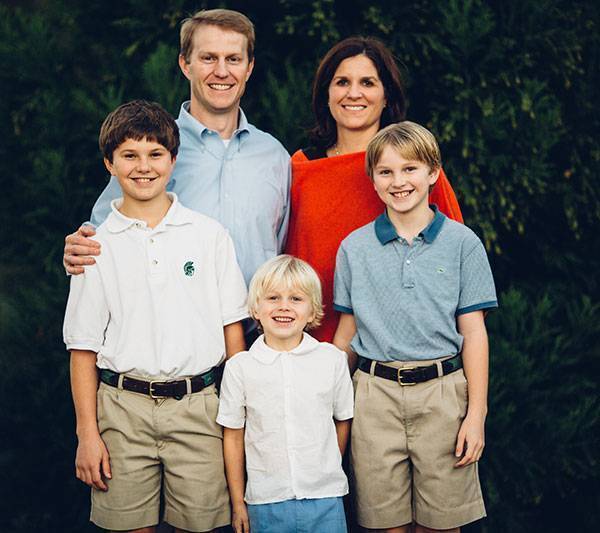 Weyman, Ashley, Dru, Win and Seager