For Sale
PRIVATE TREATY BULLS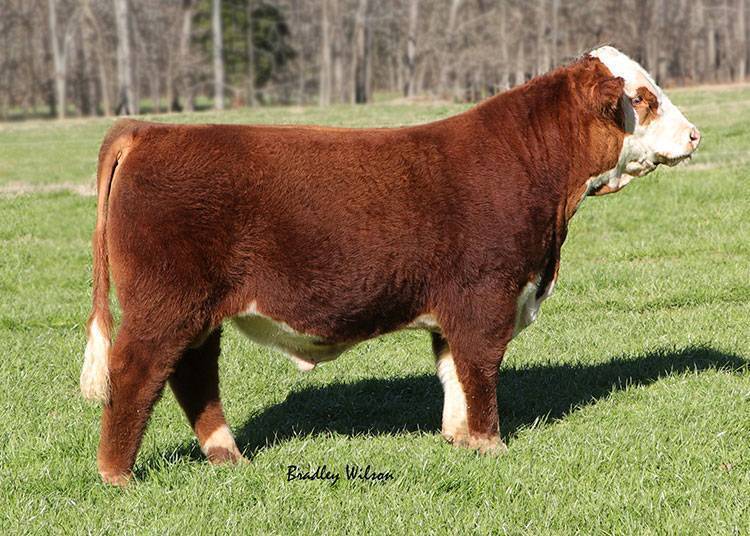 4G
* Selling full possession and 2/3 interest to 4G.
A bull is only as good as his mother, and this one's mama is an absolute beast! 871E will go onto to be a staple in our donor battery. 4G himself is a massive ribbed, incredibly loose structured bull who has more than enough mass and substance. He's got all the bells and whistles- being as short marked as you can make one and having a great "look" from the side.
Better then breed avg for 17/20 traits. Top 10% scrotal, m & g, udder, teat, BII, BMI
click here for epds & full pedigree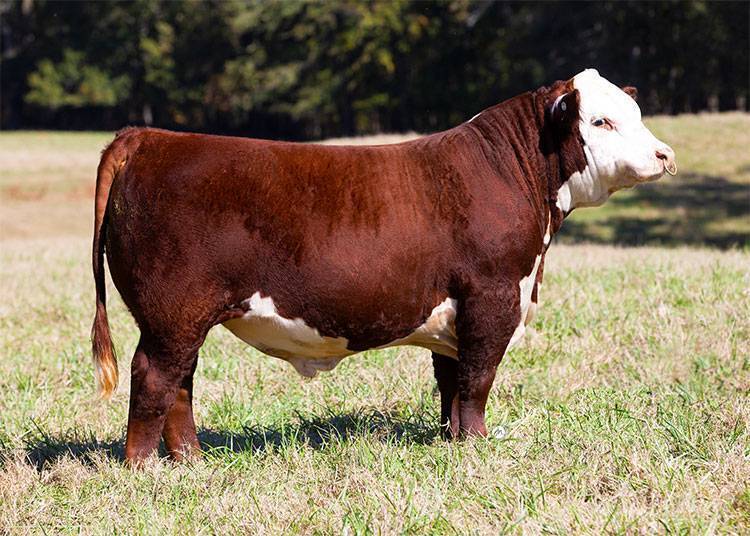 ENABLE - 1832
>
Click Here For Video
* Selling half possession and half interest in 1832.

click here for epds & full pedigree
---
Follow Us on Facebook and Instagram