For Sale
4021 x ENDURE
Study these two pictures and their flush mates. This mating sums up our program.
#HEREFORDSTHATMARBLE #GENOTYPEWITHPHENOTYPE #CARCASSWITHSTYLE
4021 made 12 eggs in the flush and 10 stuck. There was not a dud in the bunch, nothing but herd bulls and donors. This mating combines arguably the best numbered female in the breed with one of the hottest bulls in the breed. At the time of posting, 7 out of 20 EPD's on 1830 rank in the top 1% of the breed. These things make carcass look good. If you have any interest, please let us know.
---
SALE POSTPONED. Please contact if you are interested in these animals PRIVATE TREATY!

Georgia's Finest Female Sale - POSTPONED!
April 4, 2020
Georgia National Fairgrounds
Perry, GA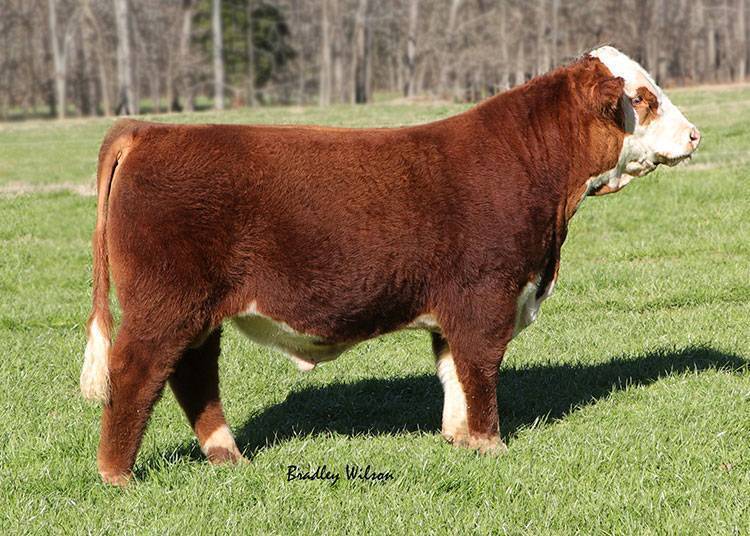 4G
A bull is only as good as his mother, and this one's mama is an absolute beast! 871E will go onto to be a staple in our donor battery. 4G himself is a massive ribbed, incredibly loose structured bull who has more than enough mass and substance. He's got all the bells and whistles- being as short marked as you can make one and having a great "look" from the side.
Better then breed avg for 17/20 traits. Top 10% scrotal, m & g, udder, teat, BII, BMI
click here for epds & full pedigree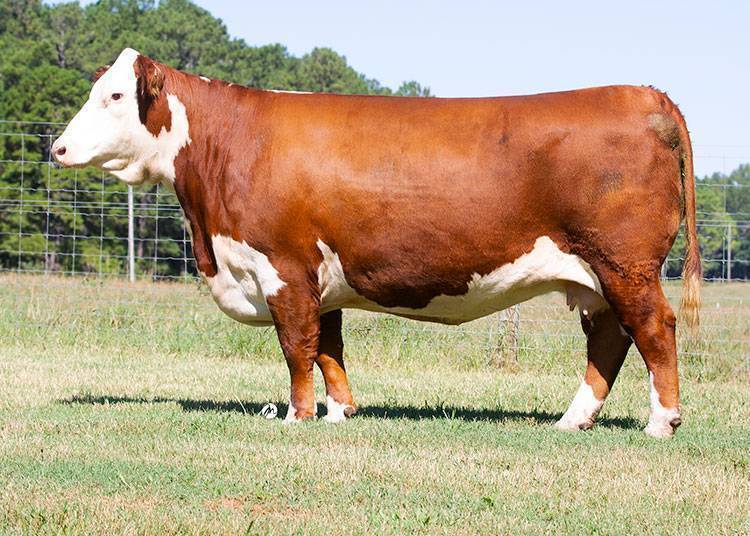 2008
DONOR ALERT! 2008 has knocked it out of the park for us. Her sons are always the first choice of commercial bull buyers and her daughters are standouts in the replacement pen. We could write a book about how excited we about her influence in our program. The homework is done, she has proven herself time and time again. This cow will go on to be a great investment for any operation!
click here for epds & full pedigree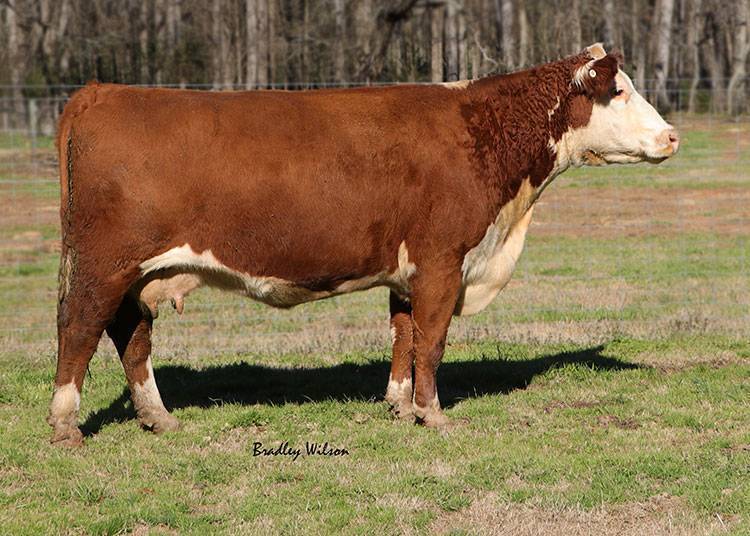 417B
A beautiful 4R daughter in the prime of her life. This cow covers all the basics in terms of feet, udder, body, and performance. She's doing a phenomenal job with an Excede heifer calf that would make a junior look awfully good on the end of a halter!
click here for epds & full pedigree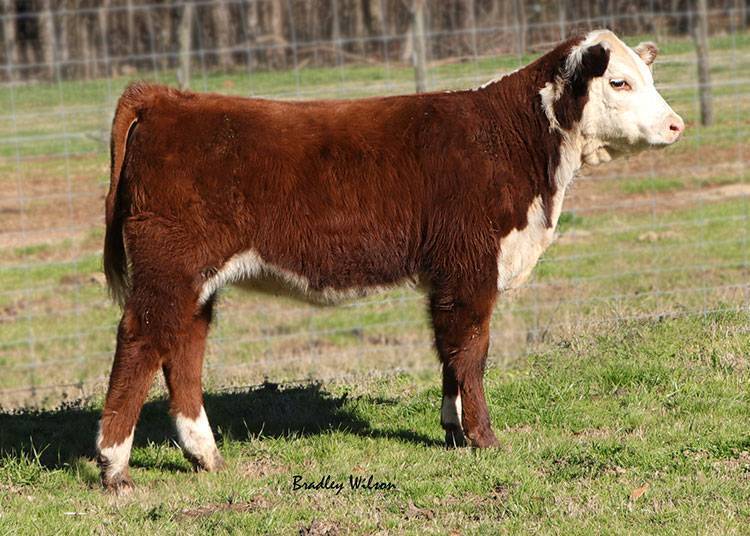 918
Calf
click here for epds & full pedigree
---
PRIVATE TREATY BULLS
AVAILABLE AT THE FARM AFTER OCTOBER 1, 2019
Selling 2/3 Interest and Full possession.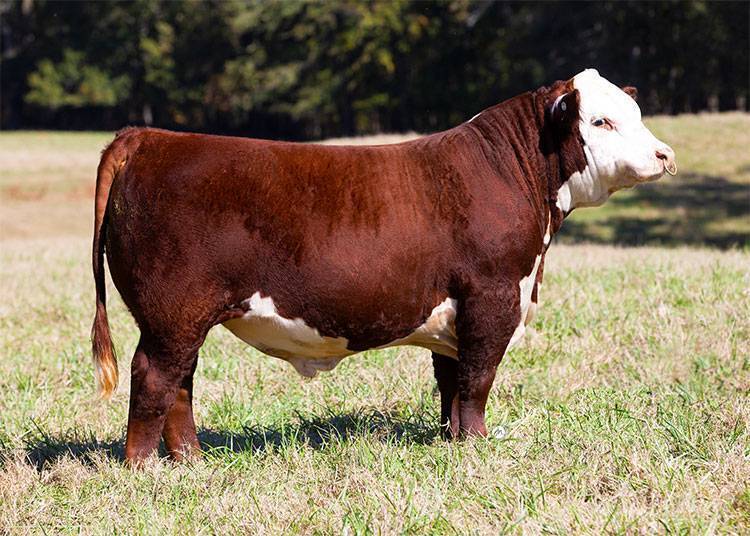 ENABLE - 1832
>
Click Here For Video
click here for epds & full pedigree
---
Follow Us on Facebook and Instagram